A circle of friends, mountain biking the front range… (at least every Monday)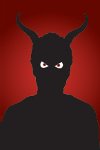 mtbninja
Bikes: Specialized Epic
Dude has balancing and eating skills.
Originally from mid-Michigan. Studio proprietor, graphic designer, mad drummer, oh, and won the "World's Best Man" award in 2009. Has our Boulder bases covered.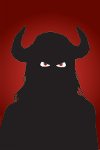 vonvon, zKate
2007 Colorado State Cycling Champ
Bikes: 575, old-school Klein
fast.
Freaky-deaky dutch, the road cycling sensation throws down in the dirt.  In fact, vonvon's roots started with mountain biking back in up-state New York. She races locally here in the Front Range as a Cat-2/Expert. Part of the Fort Collins crew…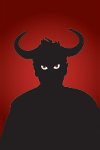 J, double-J, downhill-disaster-J, a.k.a Dyn-O-mite
Bikes: Specialized FSR, KHS ht
Awesome cook.
You get this guy charged up and look out. Mister get up early, let's go, the ultimate motivator. J resides in Denver and has more trails up his sleeve then most locals knew existed.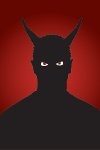 leon
Bikes: Ciclon, Inbred, CX
Team mechanic.
Also originally from mid-Michigan. Steady pace up or down… go to guy for trail mechanicals, but not for directions. Covers the Fort Collins riding scene.